Your Source for Canadian Grown Cut Flowers & Plants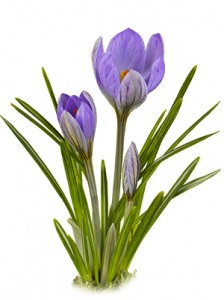 Located in beautiful Langley, British Columbia and St. Catharines, Ontario, ensuring the very best in Canadian products. Springbrook features multiple varieties of Narcissus, Tulips, Alliums, Peonies, Iris', Perennials and more with collections for both Spring and Fall. Various products are available as retail plant and flower bulb products or cut flowers.
Interested in knowing about our products and how they would be a great fit for your business? Contact us.